The HIKARI Concept
The HIKARI Concept
Many inexpensive haircut-only hair salons feature 'quick haircuts' and 'inexpensive prices' as their selling points.

What defines Hikari is our quality and the consideration shown to customers.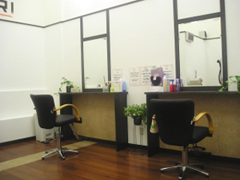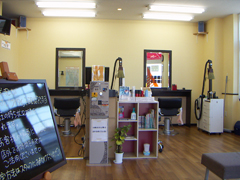 We don't cut hair with some '10-minute' standard in mind.

We consult with each customer to create their desired hairstyle, and charge only ¥1,100 per guest, for any style of haircut, from short to long.
As you'll need to buy a ticket from the ticket machine,
please have ¥1,100 ready before entering the shop.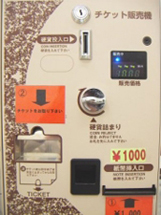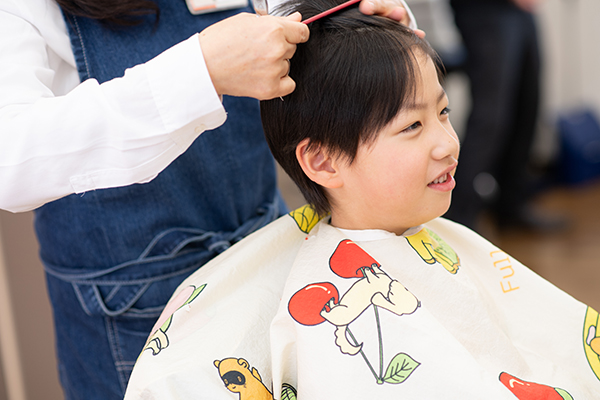 We welcome all ages and genders.

Small children, unused to haircutting, are welcome to sit on their parent's knee while their hair is being cut.
Just let us know if this is preferred.